Lou, the strength of the collective
in a professional world!
The mobile app "Lou by Wudo" allows you to instantly reach out
to trusted professional networks.
Ask for help
in an instant
Each member can post a request for assistance or provide help within their professional communities.
Build trusted
professional networks

Each member can join his or her trusted contacts to better reach, connect and recommend them.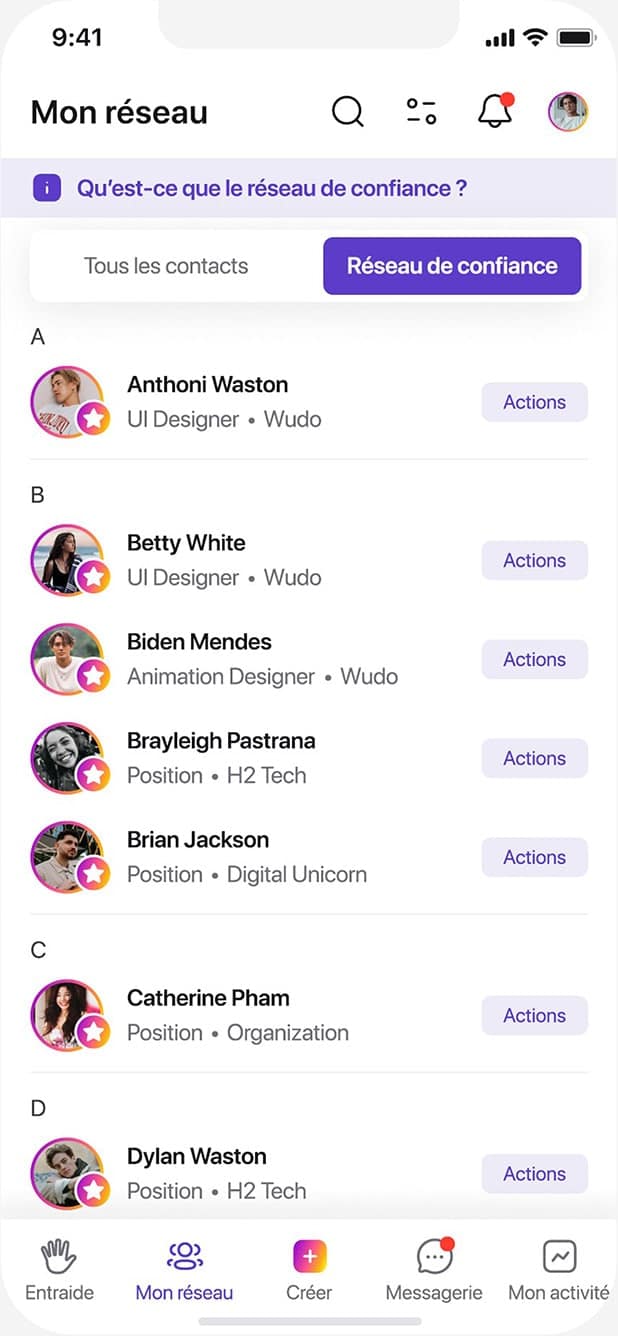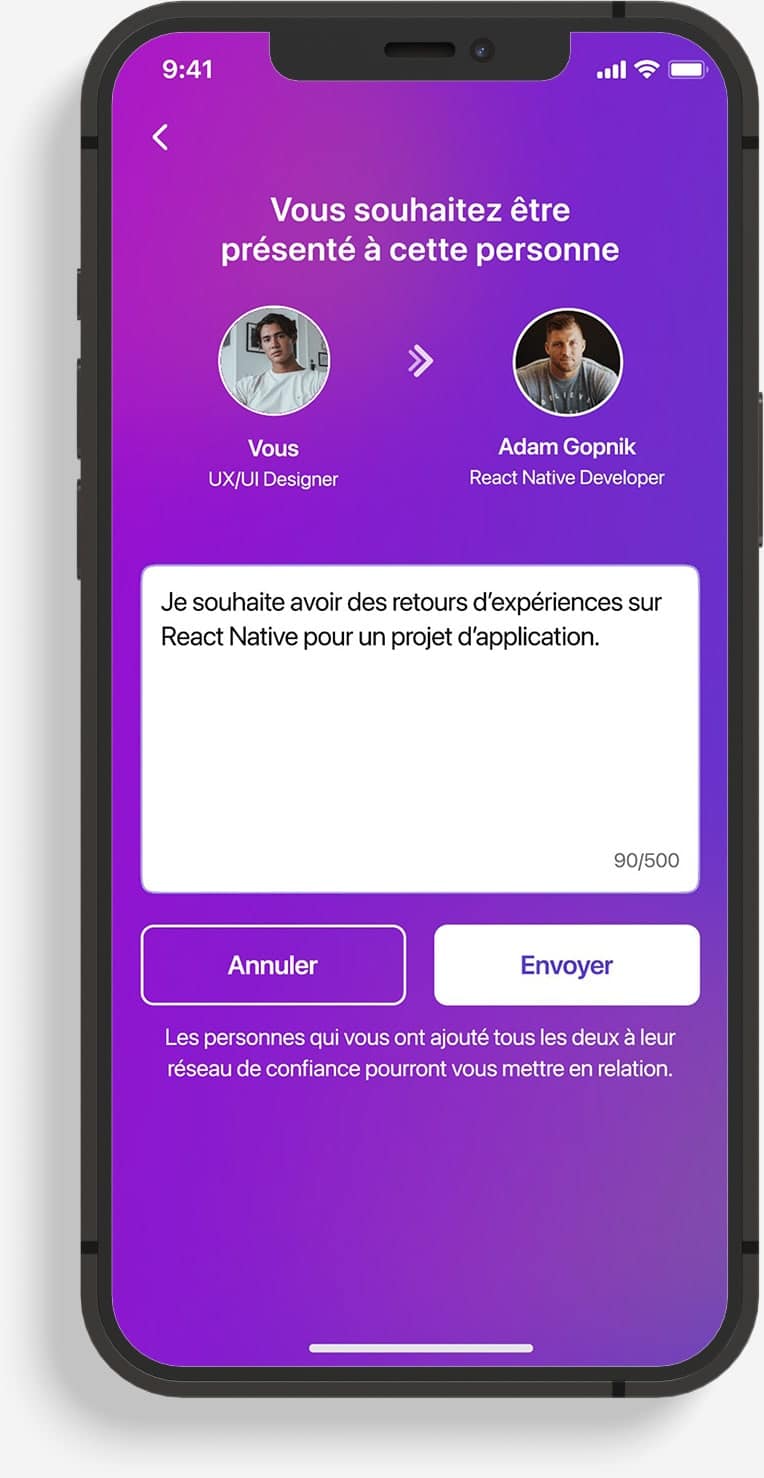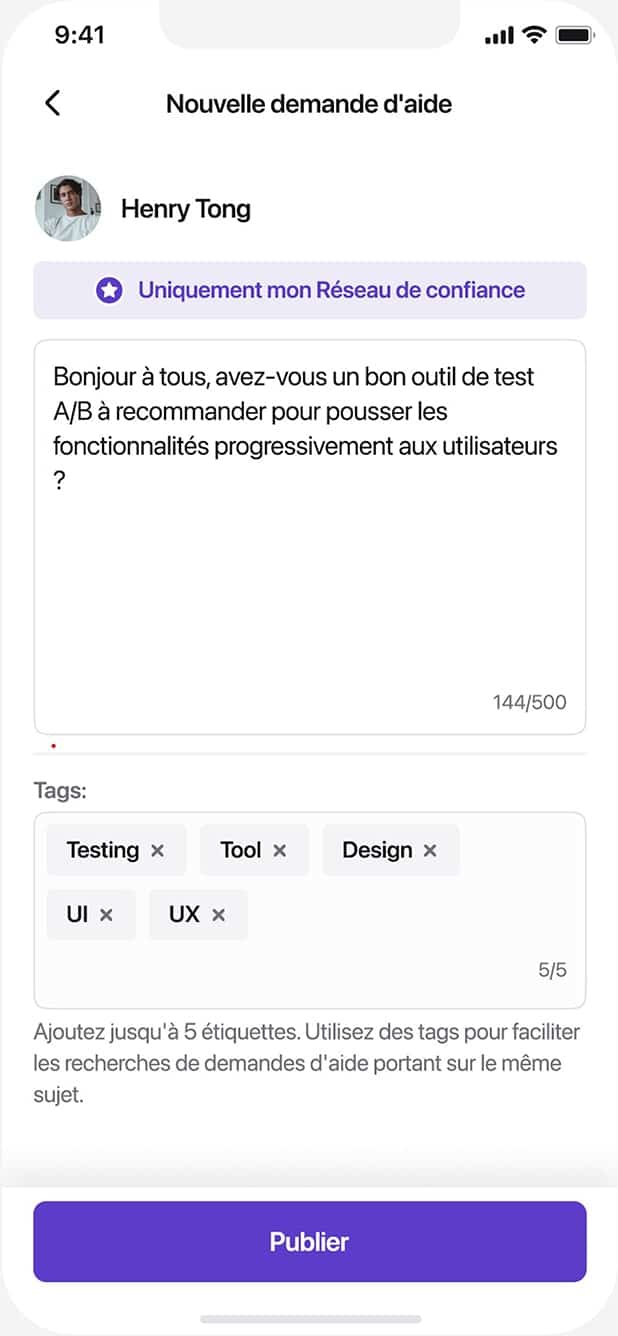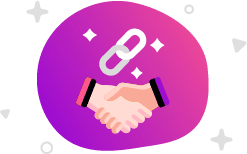 Visualize your activity
with ease
Each member can quickly access his requests for help and connections.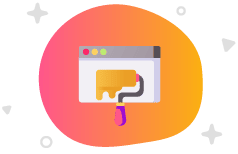 Chat directly with your professional networks
Each member can interact instantly with the people in their networks and manage with whom he wishes to collaborate.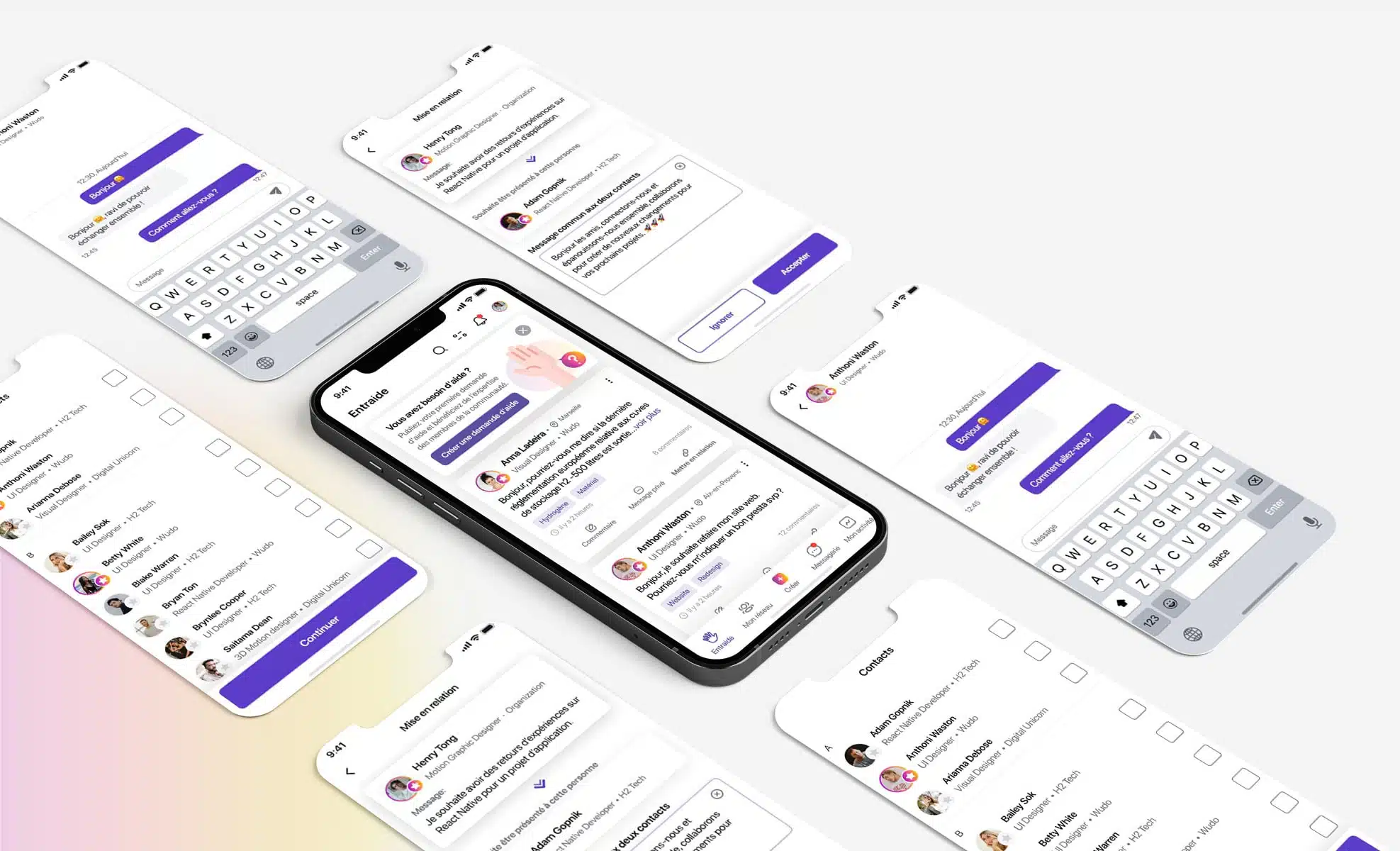 Ready to turn on the power
of your professional networks?