We love technology, and finding the human side!
We are excited
to share our values!
Located at KM0 Mulhouse and at the Village by CA in Besançon, we are a tech start-up focused on people. A committed team, expert in the animation of professional communities and motivated to put its experience at the service of the professional world.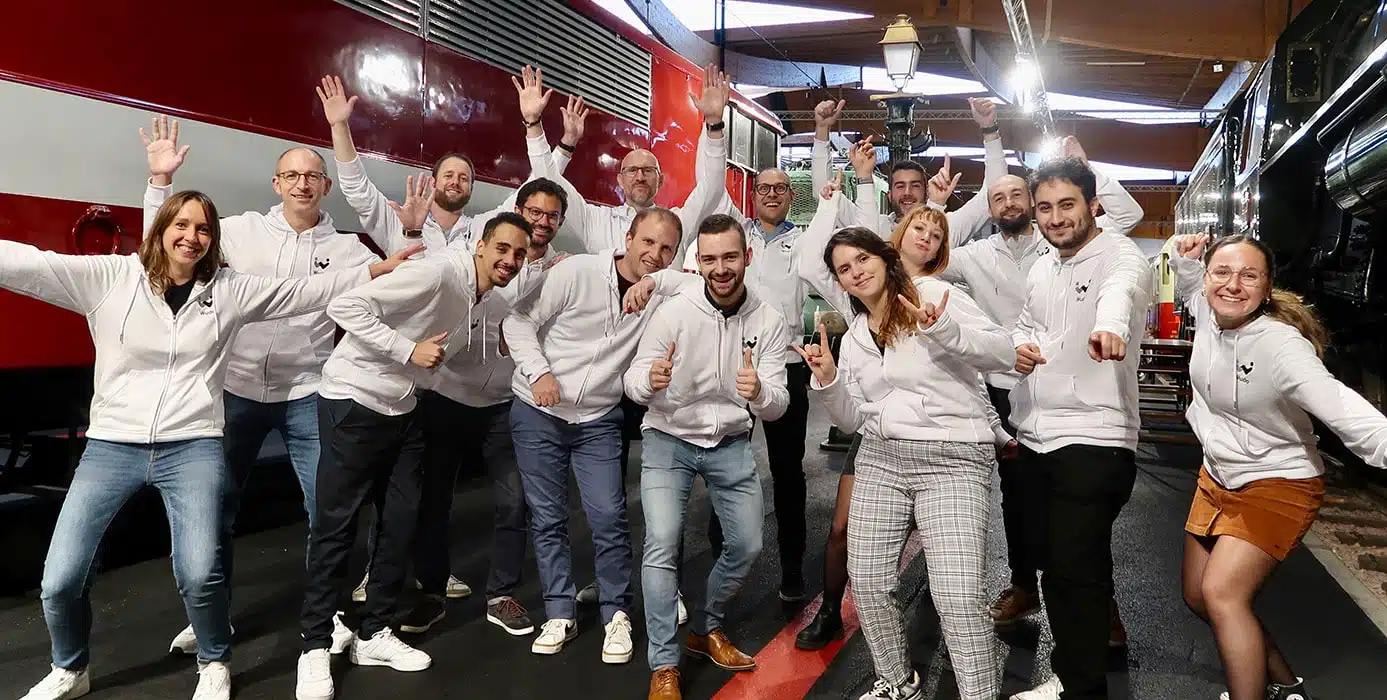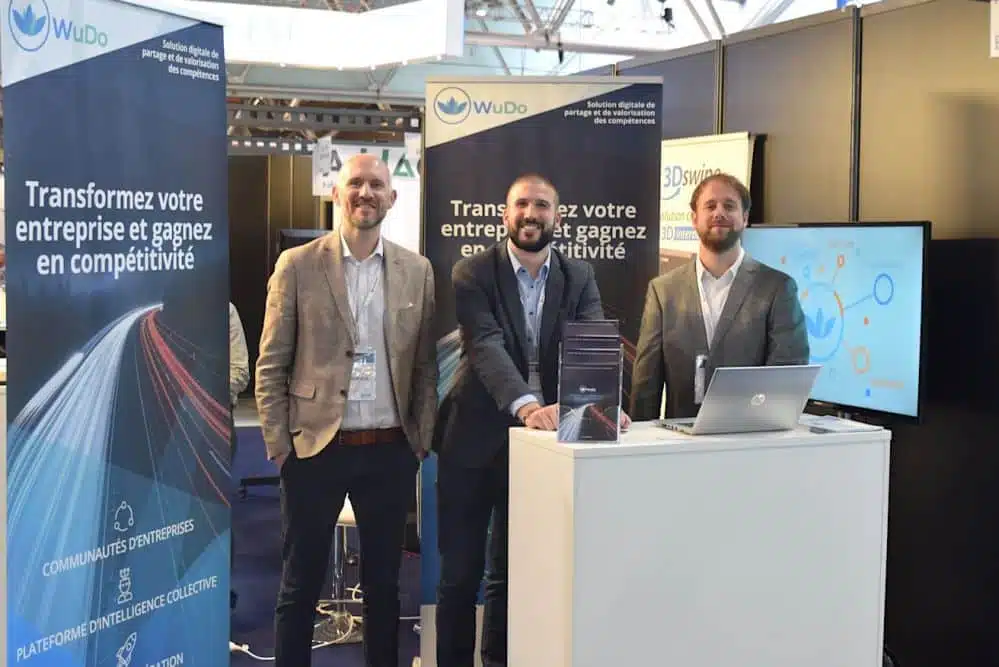 Our idea! To be able to reach out to professional communities to find quick solutions in a complex and uncertain situation.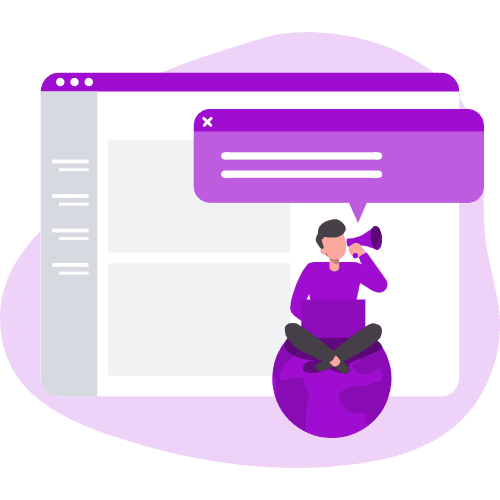 1. Launch of the Wudo platform
After months of work, we are launching the first version of our platform developed in collaboration with Sogeti.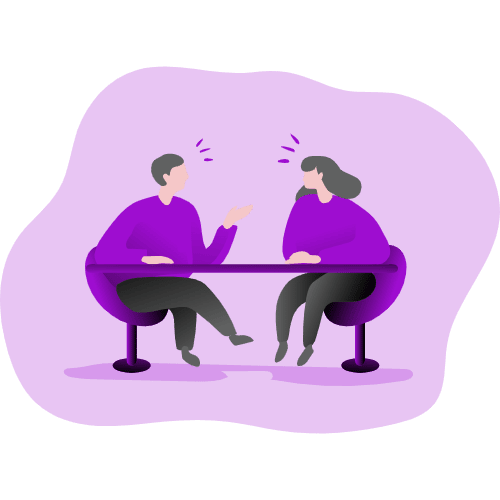 2. Opening of the Mulhouse and Besançon offices
We're expanding into Alsace and Franche-Comté by opening our offices in the Villages by CA in Mulhouse and Besançon.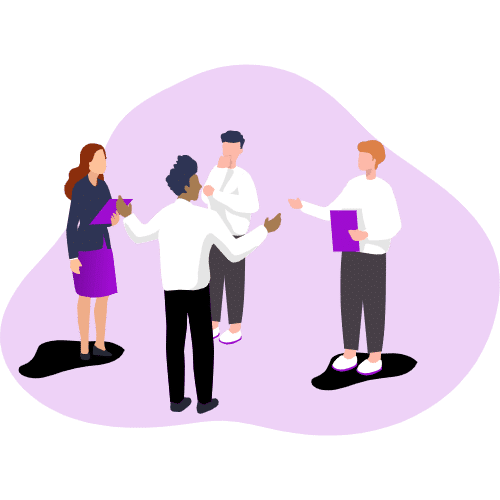 3. First Wudo community
Driven by industrialists who want to jointly tackle the digital transition, we are launching our first community of 300 members.