Let's activate all your internal and external networks!
Rely on community animation to boost your capabilities!
Why you should start communities?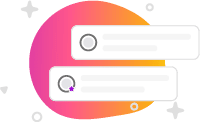 Share practices and experiences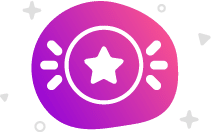 Affirm your corporate culture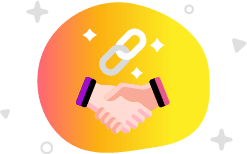 Develop new business opportunities
Provide trusted professional networks
for your employees and partners!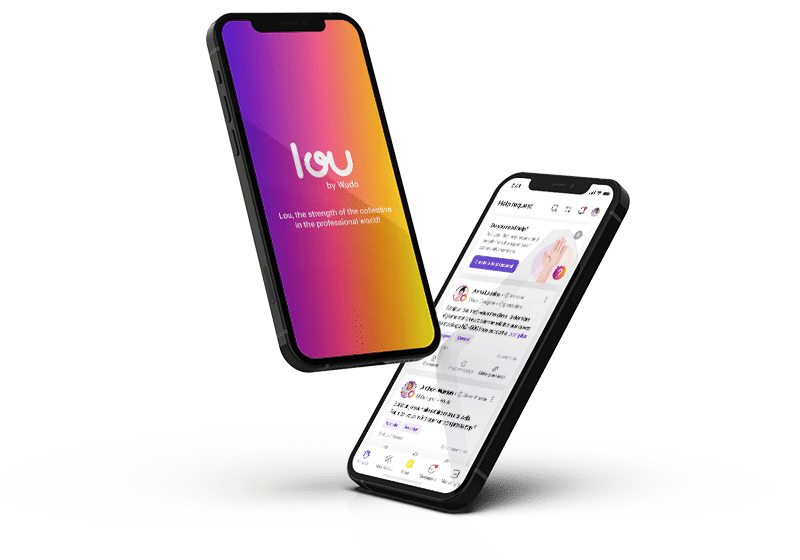 Develop collaborative communities
by facilitating mutual aid and connections.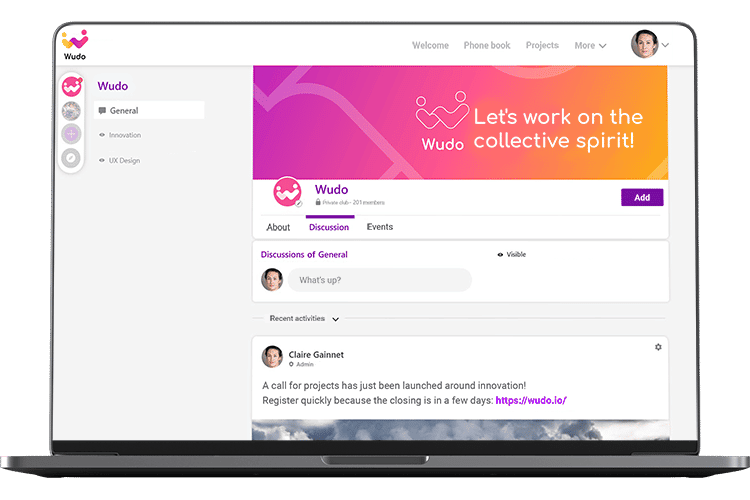 Take advantage of our support in the structuring, animation and development of your communities.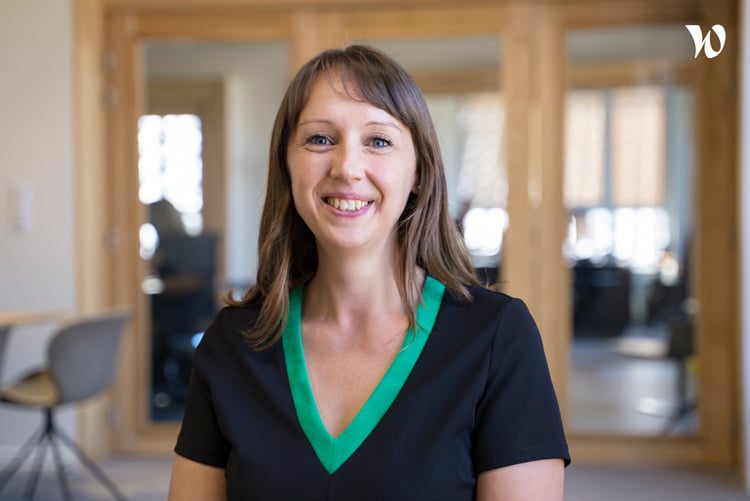 Discover our customer testimonials
Control the vitality
of your communities
Follow and adapt the management of your communities with the help of their data uses, remain accessible at any time.